DON'T WAIT MORE… BUY NOW THAT PRODUCT YOU HAVE BEEN DATING!
FOLLOW UP ALL THE STORIES WE HAVE TO TELL YOU!
Some live anxiously for this season, some surrender because they have children at home and some give a dance...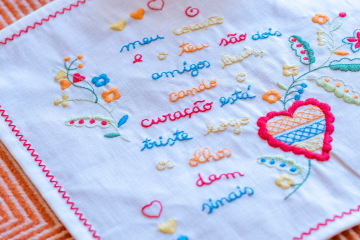 In films, books and music, we are bombarded with the theme of love and everything it involves. Love is...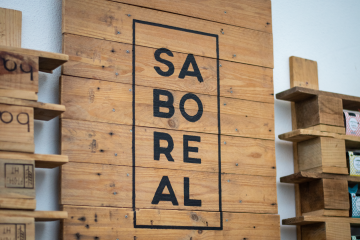 We are people who deal with and respect the sea like no other. We personify the Atlantic like an...