DON'T WAIT MORE… BUY NOW THAT PRODUCT YOU HAVE BEEN DATING!
FOLLOW UP ALL THE STORIES WE HAVE TO TELL YOU!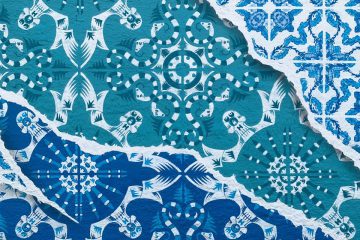 From the 25th to the 30th of May, the artist ADD FUEL will create a large mural on the...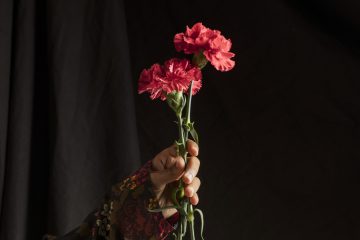 Forty-six years of freedom were painted red by the April carnations. On this day, forty-six years ago, you discovered...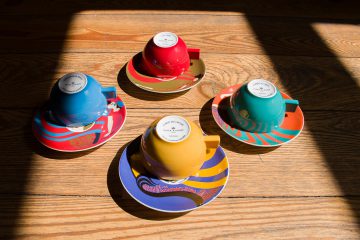 This will be an article dedicated to the delicate objects of mothers and grandmothers. They are seen only once...