IT'S TIME TO WELCOME PORTUGAL INTO YOUR HOME!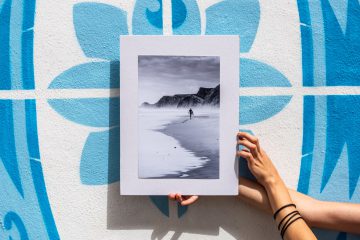 Mar d'Estórias is a sizable spot that can accommodate a myriad of Portuguese items. Nevertheless, if these items were...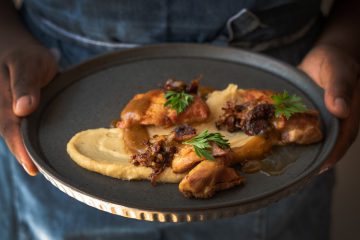 Gather your friends on the terrace of Mar d'Estórias and watch the stars while enjoying delicious Portuguese cuisine. The warm...
Bifanas are an integral part of Portuguese culture and soul, and as such, Mar d'Estórias has the task of...