DON'T WAIT MORE… BUY NOW THAT PRODUCT YOU HAVE BEEN DATING!
FOLLOW UP ALL THE STORIES WE HAVE TO TELL YOU!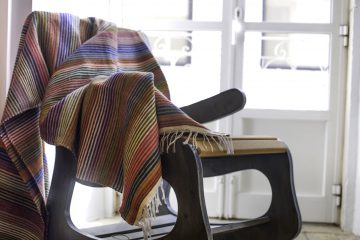 Every story has its beginning. For simplicity we could say that a blanket begins at the end of a...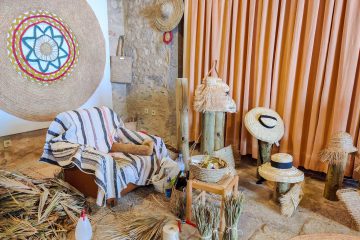 In the Algarve, from a whitewashed street, a braid with no end is extended, it has a gold colour,...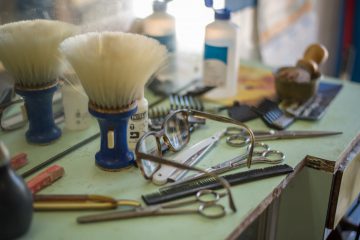 The barber's job counts on a big history already, and the centuries that are part of it are testimonies...