IT'S TIME TO WELCOME PORTUGAL INTO YOUR HOME!
Bifanas are an integral part of Portuguese culture and soul, and as such, Mar d'Estórias has the task of...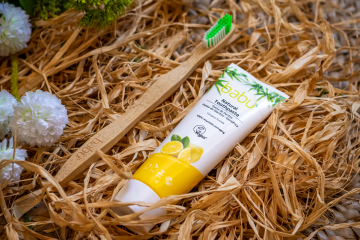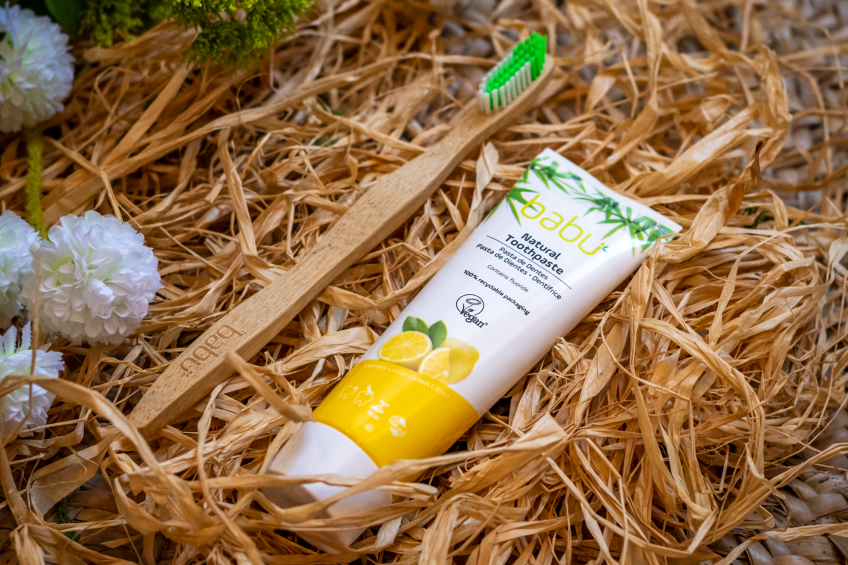 "If we do not change our lives, we may not have any lives left to change". By António Guterres...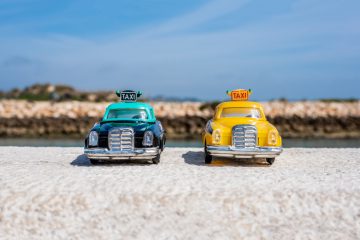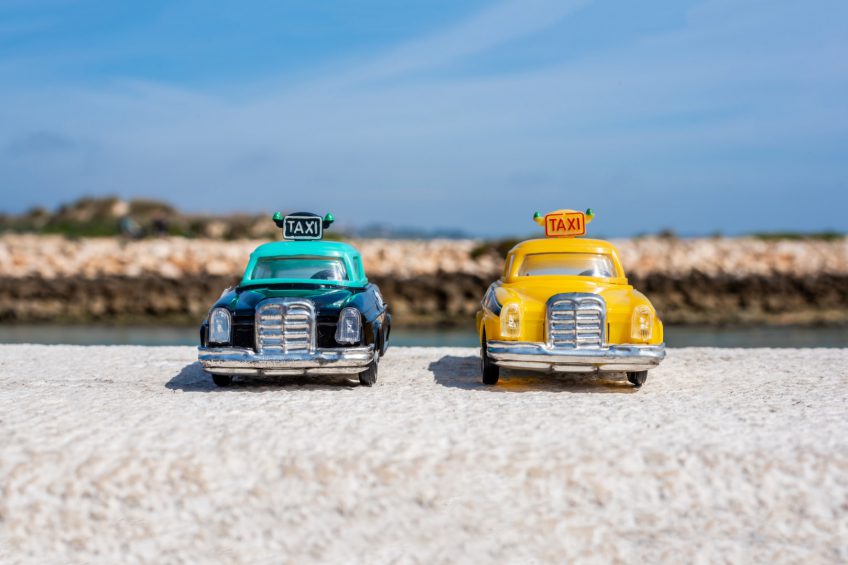 Reading time: 5 minutes Balls were made from rags, racing horses, from sticks, and from tins, cars with wheels made...