IT'S TIME TO WELCOME PORTUGAL INTO YOUR HOME!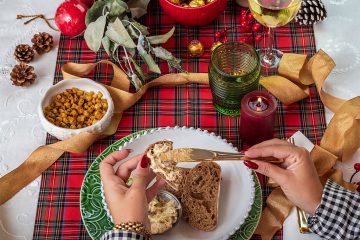 From north to south of Portugal, friends and family come together, toasting the tradition of celebrating Christmas, and as...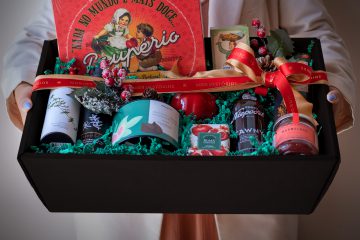 The clock's hands are spinning at full speed, the sun and the moon are chasing each other in a...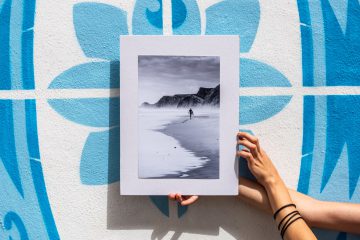 Mar d'Estórias is a sizable spot that can accommodate a myriad of Portuguese items. Nevertheless, if these items were...