DON'T WAIT MORE… BUY NOW THAT PRODUCT YOU HAVE BEEN DATING!
FOLLOW UP ALL THE STORIES WE HAVE TO TELL YOU!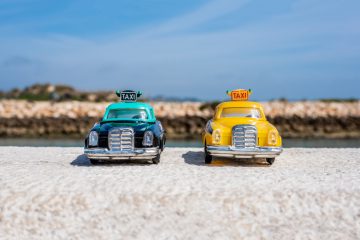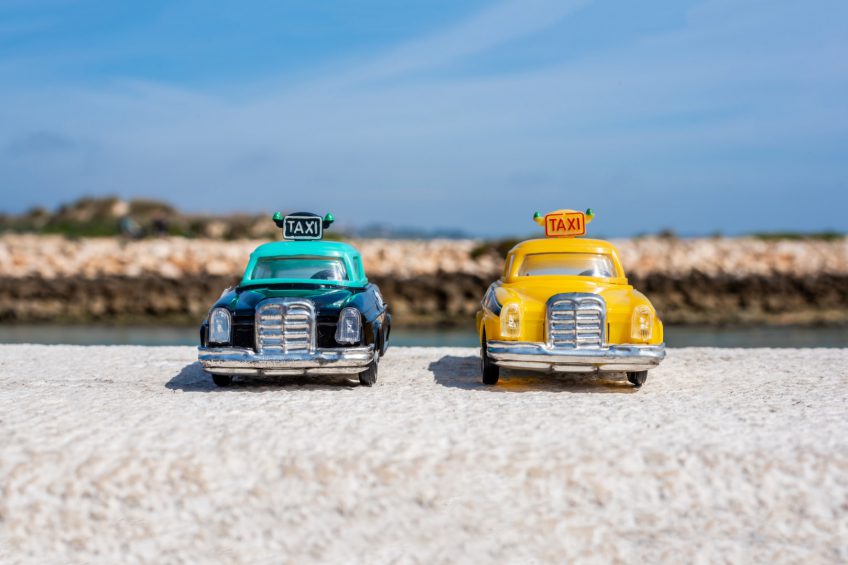 Reading time: 5 minutes Balls were made from rags, racing horses, from sticks, and from tins, cars with wheels made...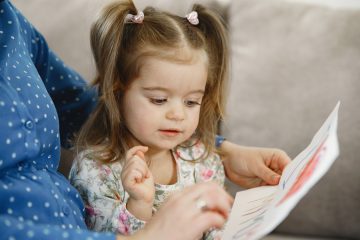 These are odd times, different from everything we were instilled. They said that conviviality was necessary, that walking outside...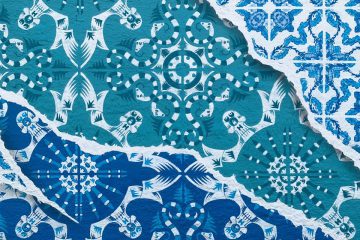 From the 25th to the 30th of May, the artist ADD FUEL will create a large mural on the...