DON'T WAIT MORE… BUY NOW THAT PRODUCT YOU HAVE BEEN DATING!
FOLLOW UP ALL THE STORIES WE HAVE TO TELL YOU!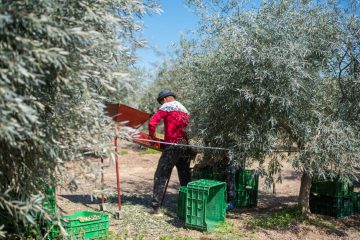 A liquid that is not indifferent to any culture, any nationality. It is king in the best diet in...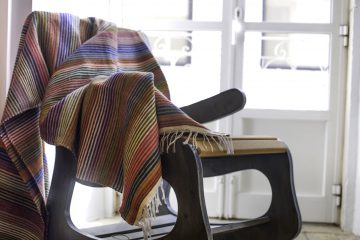 Every story has its beginning. For simplicity we could say that a blanket begins at the end of a...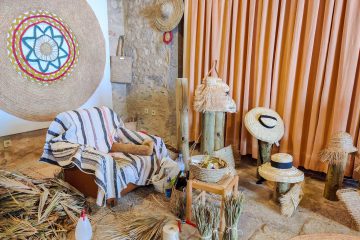 In the Algarve, from a whitewashed street, a braid with no end is extended, it has a gold colour,...