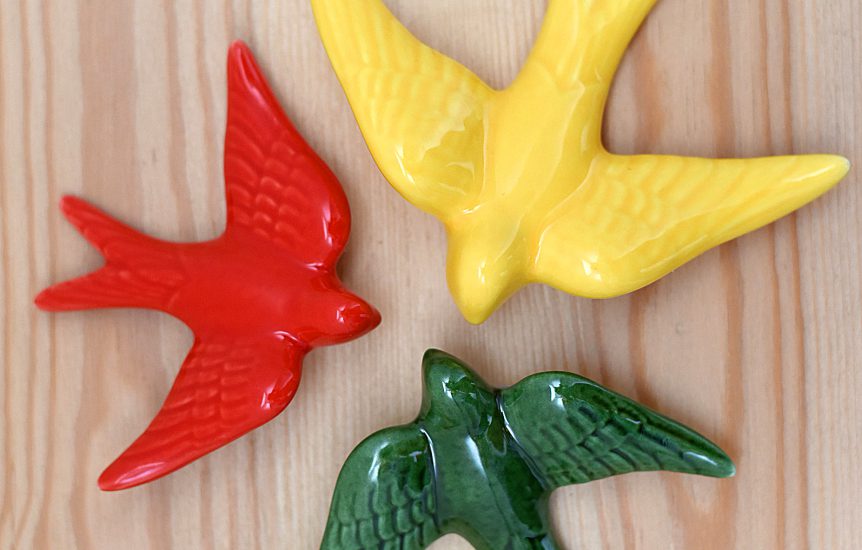 Today we approach something very Portuguese, a feeling very much our own – Saudade! An untranslated word meaning homesickness but with a more profound sense. The one that the immigrant carries within the luggage whenever he leaves this country, even for a brief period of time. An emotion that is embedded in the impressions, flavours, aromas and customs of Portugal that tend to be expressed by all the Portuguese around the world.
In contact with some emigrants, Mar d'Estórias asked what they missed most when talking about Portugal. The first answers are the sun, the family, the friends. We, then, we begin to realize that this feeling is not disassociated with what defines us as Portuguese. They talk about how much they miss coffee with a pastel de nata, in the morning. The nostalgia in eating codfish for Christmas, with the family. They describe the gatherings with the traditional sausages and a bottle of red wine from the Douro. Or, one of the buttery cheeses of Serra da Estrela, with Alentejo bread. The list is endless but often linked to the gastronomy universe.
Nevertheless, it is impossible to talk about saudade and not mention the analogy that the Portuguese people have with the swallows. A people that, like these birds, always spread their wings and leave the nest to explore other corners of the world, but who tend to return home to cure the homesickness.
And you, what do you miss when you're out of the country?